VAK CONVEYING SYSTEMS LTD
COVID 19 SECURE
In line with the UK Government guidelines we are working hard to minimise the risk of COVID 19, our priority is the safety of our customers and staff.
Pre-Arrival confirmation that the site is COVID 19 compliant and that we have completed relevant H&S questionnaires
No food will be consumed on site
Our Engineers will sanitise their hands before and after work carried out
Our Engineers will adhere to the 2m social distancing rule where possible.
Tools/Vehicles will be thoroughly cleaned after use
Regular updates and advice
Regular hand washing and sanitising
2m Social Distancing, where possible
Tools/Vehicles cleaned and recorded
Keep teams together, where possible
Ventilate the work area, where possible
Select appropriate PPE, ensure that single use of PPE is disposed of correctly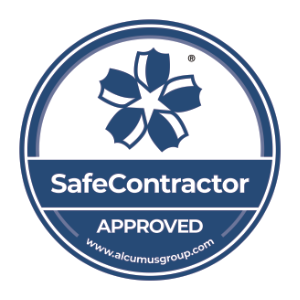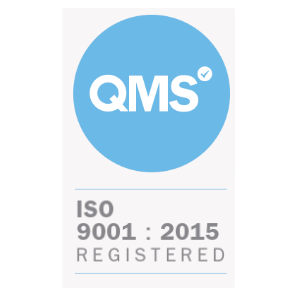 VAK CONVEYING SYSTEMS LTD

GET IN TOUCH!
Fill out the form below or visit our Contact Page for more ways to Get In Touch.